About Cindy Sawyers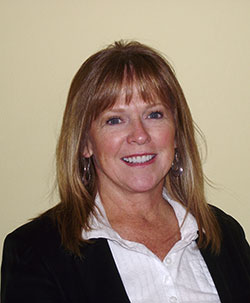 It's about more than buying and selling! It's about the people I serve.

I hope you enjoy visiting my website, and all of the tools that will assist you in your search. I'd like the opportunity to be your Boise Idaho Real Estate expert. You need someone in your corner with the knowledge and experience to help you find your dream home, or sell your current home in Idaho.

Search for homes in Idaho, learn more about Boise and the Southwest Idaho Region, and find out your home's value and more!

Feel free to use my Automatic Home Finder to find the best homes as they hit the market without searching! When you think Boise Homes for Sale, please remember me, Cindy Sawyers, your Boise Home Sales Expert!!

Sellers - Selling your home can be a daunting task. Is it the right time? Is the market good? Where do you even start? I can provide you with a unique and personalized marketing plan to help get your home sold quickly and for a great return.

Buyers - I will provide detailed information on homes and areas that best suite your needs, maximizing the time spent searching for that special home. In addition I will also help you find the lowest interest rate and type of mortgage that works best for you. With extensive experience negotiating contracts, assisting in the property inspections, closings, and the hundreds of details involved in relocating your family our home buying plan gets results.

The most important part of moving to any community is finding the right home.
In Boise, Idaho the possibilities are almost endless and the price is right. Boise and the surrounding communities offer a great variety of homes. Whether you would like a home with a view, acreage, or prefer to live in one of the riverside communities that line parts of the Boise River. Boise has it all. You can live within minutes of our lively downtown in the historic north end or have a country setting within an easy 30 minute drive to literally anywhere in the county. Boise offers a "Big City" cultural scene in a small town setting. I love living in Boise; am sure you will too!